Products and Services offered by SWAG members to SWAG members
Disclaimer
The information about the businesses contained on this page is provided by members of Sale Walking & Activity Group. Sale Walking & Activity Group does not make any recommendations towards using the services of these businesses and as such makes no representations or warranties of any kind, express or implied, about the completeness, accuracy, reliability, suitability or availability of them. Any reliance you place on them or the information shown is therefore strictly at your own risk.
To… improve your confidence, manage tricky situations, develop your life-skills and be the best you can be.I am an NLP master practitioner and life coach with experience of running small group workshops and private clients.
Contact details:
Dr Maureen Cain
Colin Albin – Author of: Tom's Tales
Email: Oliver.hill1@ntlworld.com Tel:01625250074
Curtain- Up

Carole Birtwistle

Professionally tailored curtains and Roman blinds.

9 Balliol Court, Ruskin Drive, Sale Cheshire M33 5TP
Mobile: 07926 064 998
DIGITAL MUSIC
I record and produce original Instrumental Music available as downloads through Bandcamp.
Suitable for parties, entertainment or group Dance/Disco nights. Also as background music
to videos (as long as credit shown to composer.)
Tracks are available for sale as downloads via Bandcamp.
To find out more information and listen to demo samples, please follow link below:
Web: https://shanitalee.bandcamp.com/music
Email: all.jazzedup@hotmail.co.uk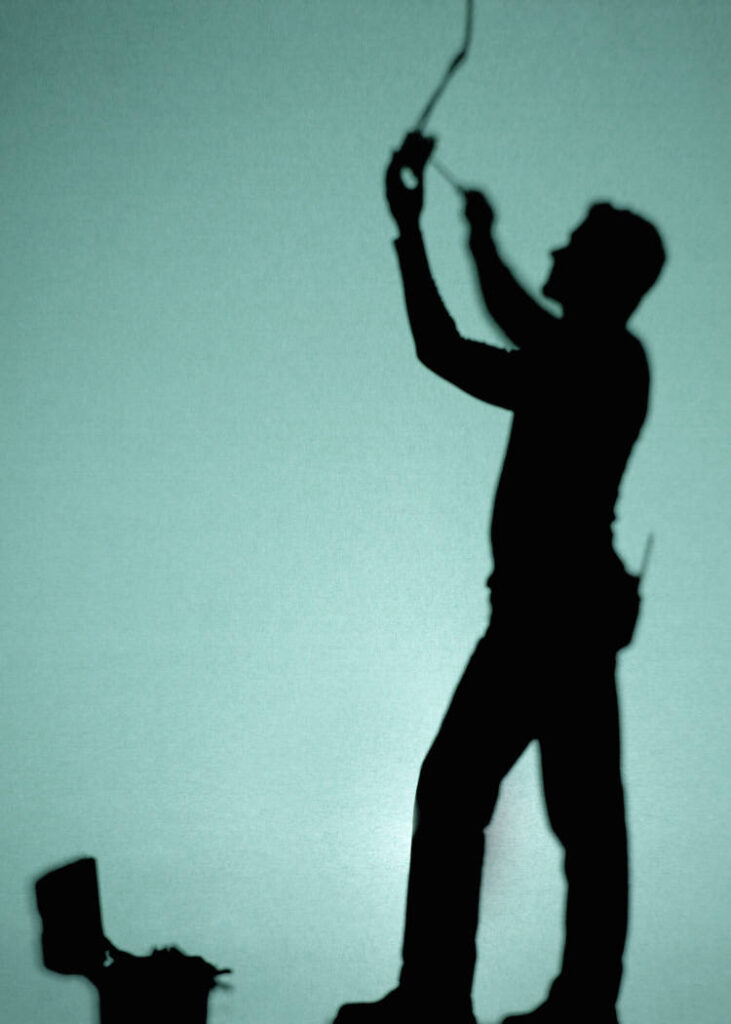 Electrician
Steve Buttery – Qualified, completed 4 year apprenticeship, have City & Guilds part 1 & 2 in Electrical installation, just completed 17th edition in IEE regulations and Safety passport, have up to date CSCS grading card with 30 years experience.

Services – Lights & Sockets, no job to small, free estimates.
Telephone number – 0161-442-3846
Mobile – 07969-861594
e-mail – stevebuttery23@googlemail.com
Holiday Accommodation.
Apartment in Golfe-Juan near Cannes, France, sleeps 2 to 4 people.

For full details please view at: http://www.rivieraescape.co.uk/

Contact Claude Peglion Tel 0161 903 8359,email: CPeglion@talktalk.net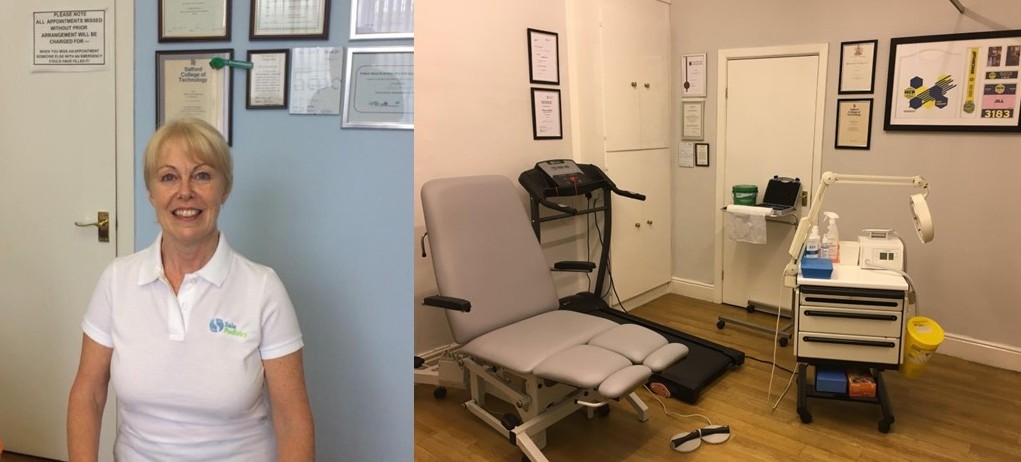 JILL HUDSON /SALE PODIATRY
10% off all treatments for SWAG members .
All Podiatry needs incl Nail Surgery ,Corns ,Callus , Biomechanics & wide range of Corrective Orthotics for foot pain .
64 MARSLAND RD ,SALE ,M33 3 HG
Mobile hairdressing and sugaring – by Gill Burgess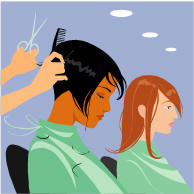 For more information please call or text me on 07788 – 867 006 or 0161.969.1293 and leave a message. Otherwise just e-mail me at gillian_ann@hotmail.co.uk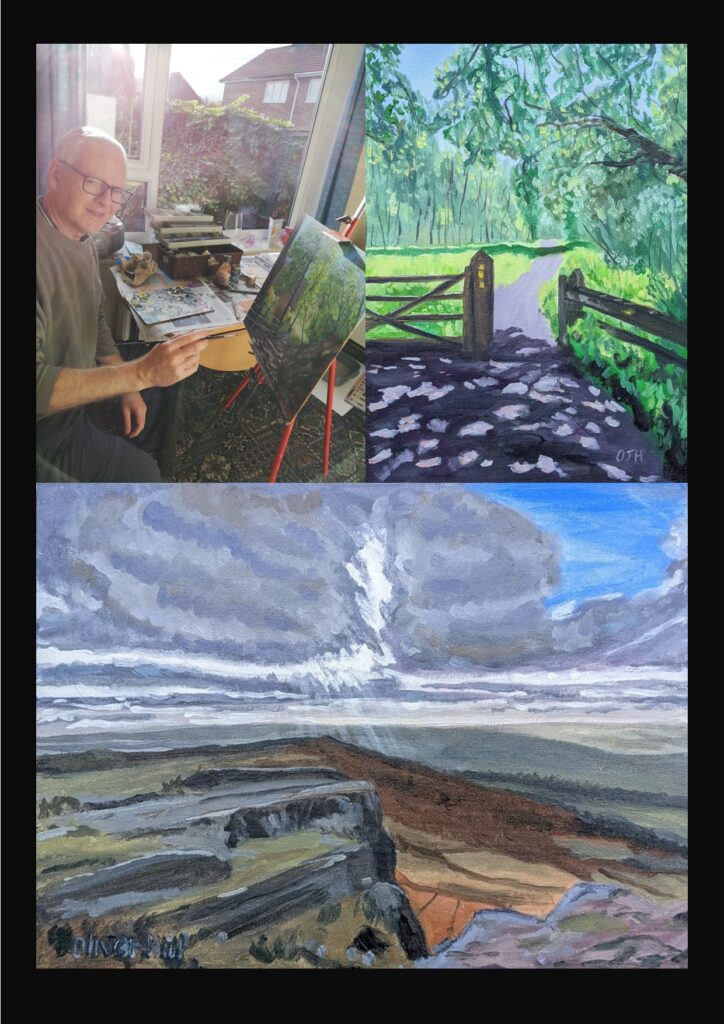 Oliver Hill Art – Oil painter https://oliverhillart.com/ E:oj.hill@ntlworld.com Tel:01625250074
Snow Blossom Limited

Snow Blossom is specialised in silk bedding: pure silk filled duvets, pillows, silk bed linen for the ultimate comfort & blissful sleep.
We sell silk nightwear and bamboo bed linen too. Please take a look & browse our range.
Tel: 0161 9052666
T.V., Video & Satellite Repairs
John Wragg I Eng MIET
21 Cherry Tree Walk, Stretford, Manchester M32 9AT
Tel: 0161 865 0064 No Call Out Charge